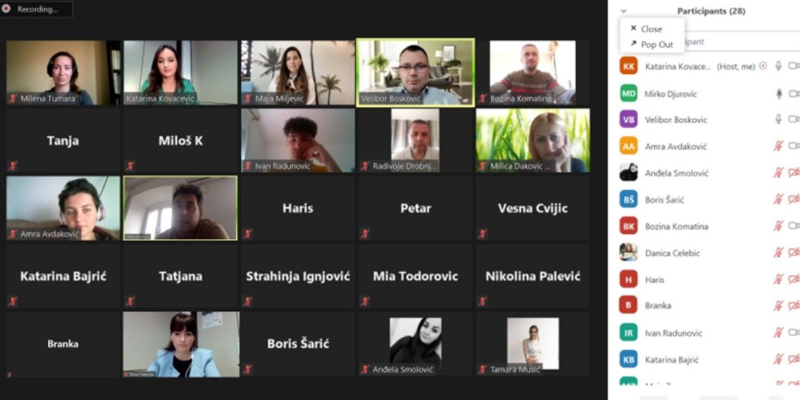 Dissemination event organized in Montenegro
Overview
In accordance with the project activity plan of the HISTEK project, the Chamber of Economy of Montenegro organized a dissemination event on 3 June 2021.
The event was an excellent kind of promotion goals and achievements of the HISTEK project to business community, students and representatives of the vocational schools. The Chamber of Economy of Montenegro as organizer announce a new curriculum, which project partners develop during the project implementation.
Due to the situation with Covid-19, the event was organized online.