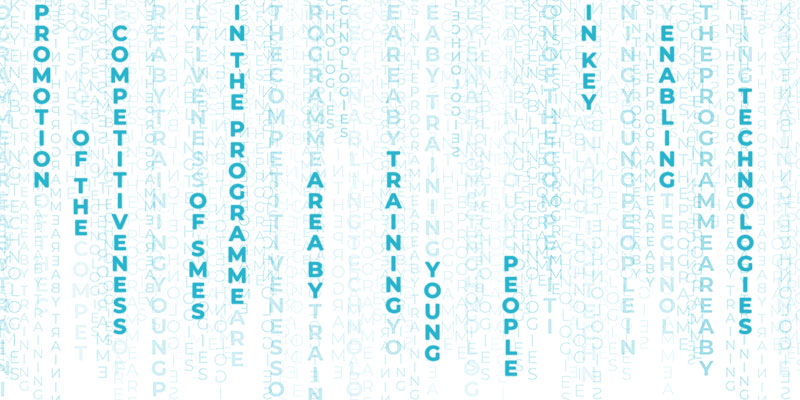 HISTEK, for a new cross-border cluster in the field of Education
Overview
Promoting the competitiveness of SMEs in the programme area, by training young people in Key Enabling Technologies (KETs), and creating a culture of innovation is the main goal of the project HISTEK, High Specialized Technicians in Kets, co-funded under the Italy-Albania-Montenegro Programme.
The kick off meeting was held on 6 July 2018 in Budva (ME), and was an opportunity to present project objectives, activities and expected results. 
Lead Partner: Ministry of Education of Montenegro (ME). Project partners: Chamber of Economy of Montenegro (ME); Foundation ITS "Antonio Cuccovillo" (IT);  Chamber of Commerce, Industry, Artisanship and Agriculture of Bari (IT); Faculty of Business, University "Aleksandër Moisiu", Durrës (AL); Chamber of Commerce and Industry, Tirana (AL).